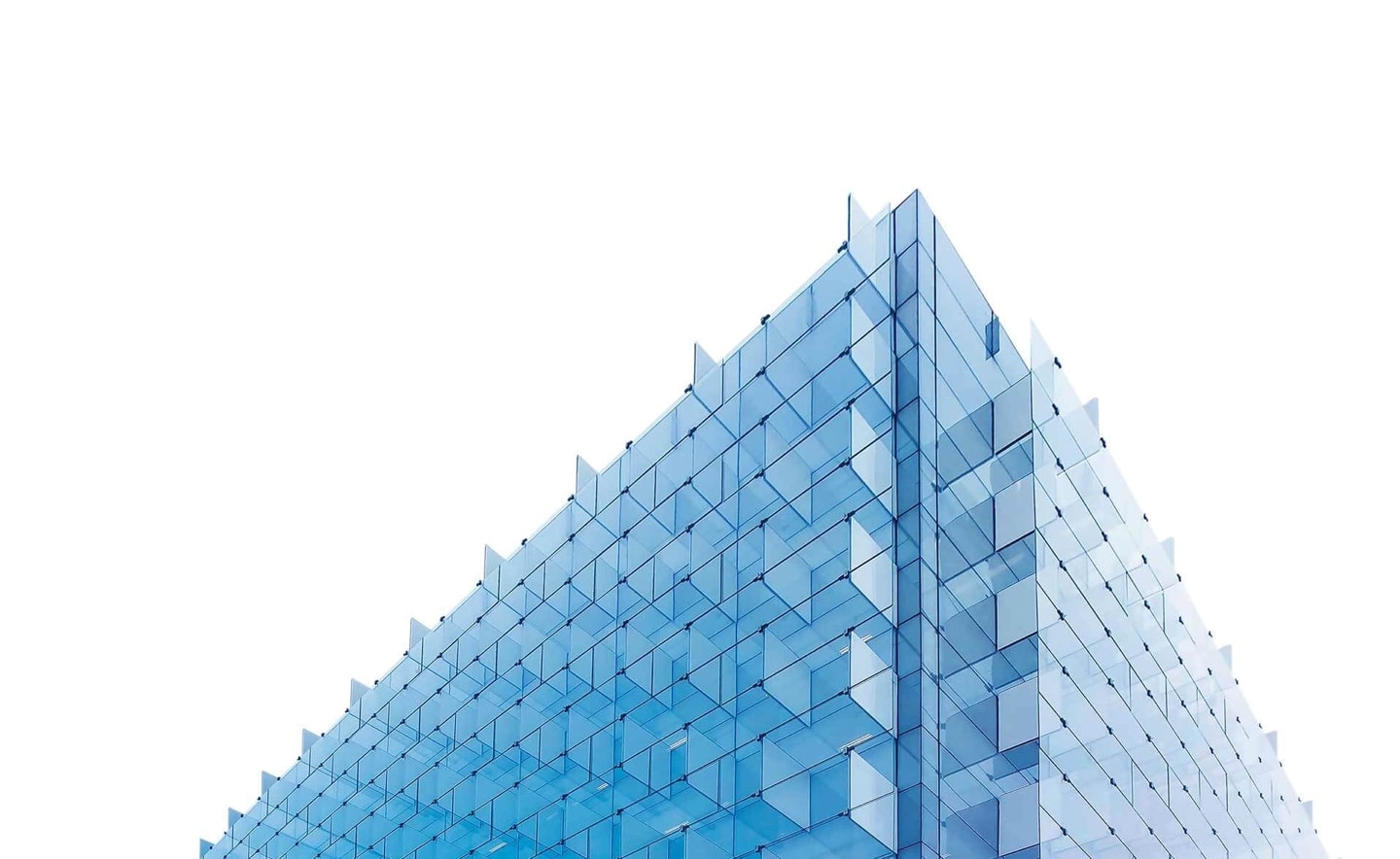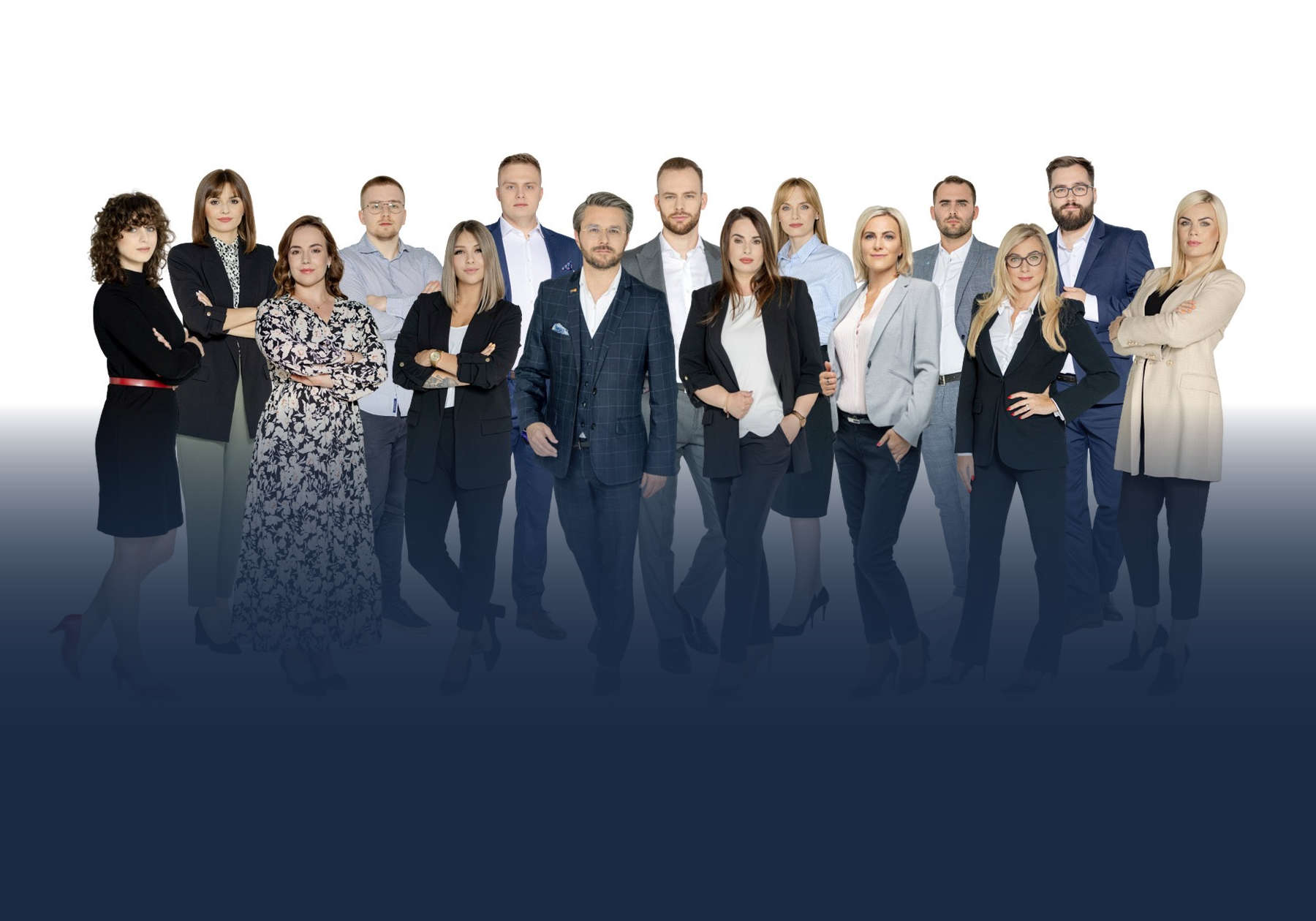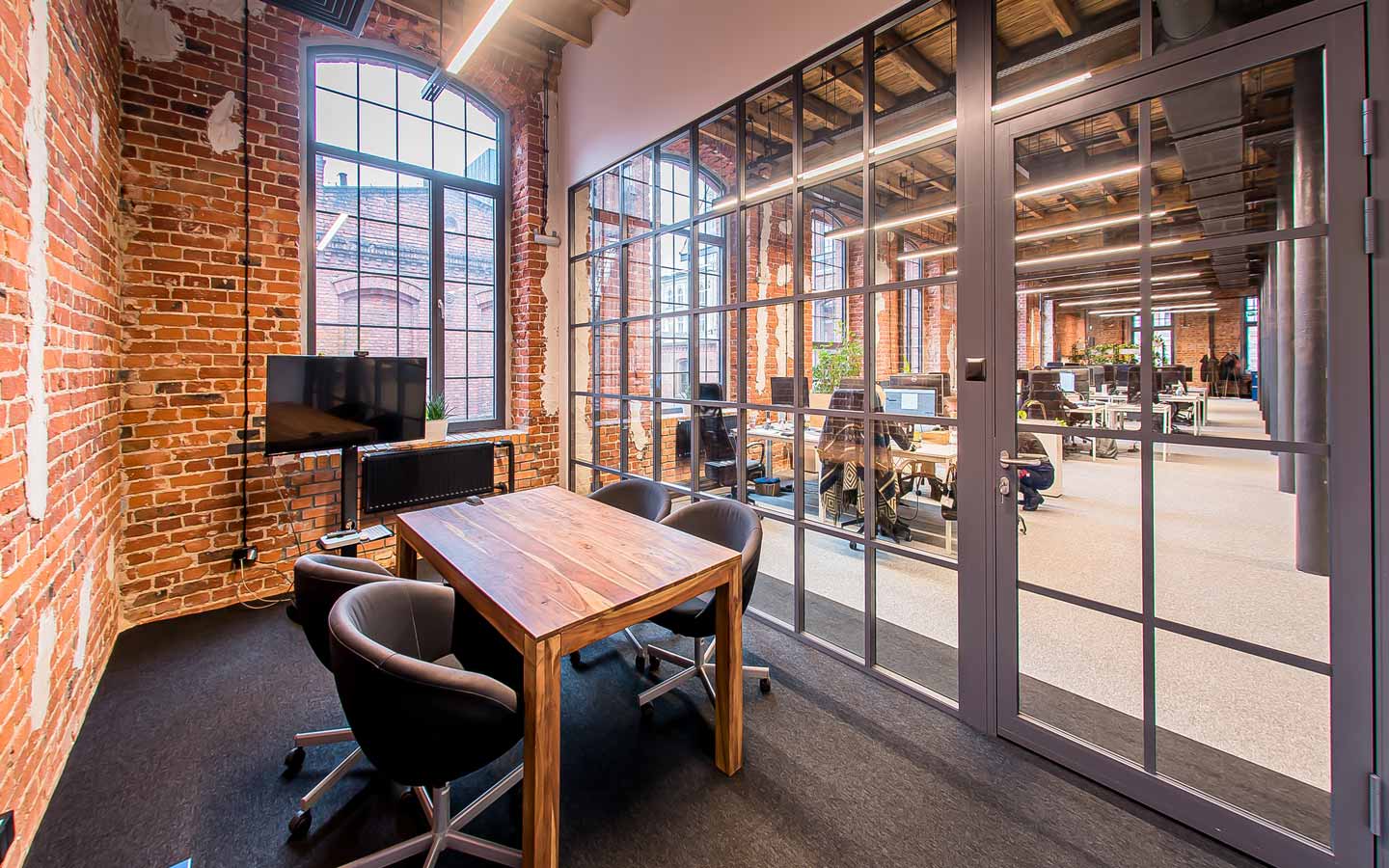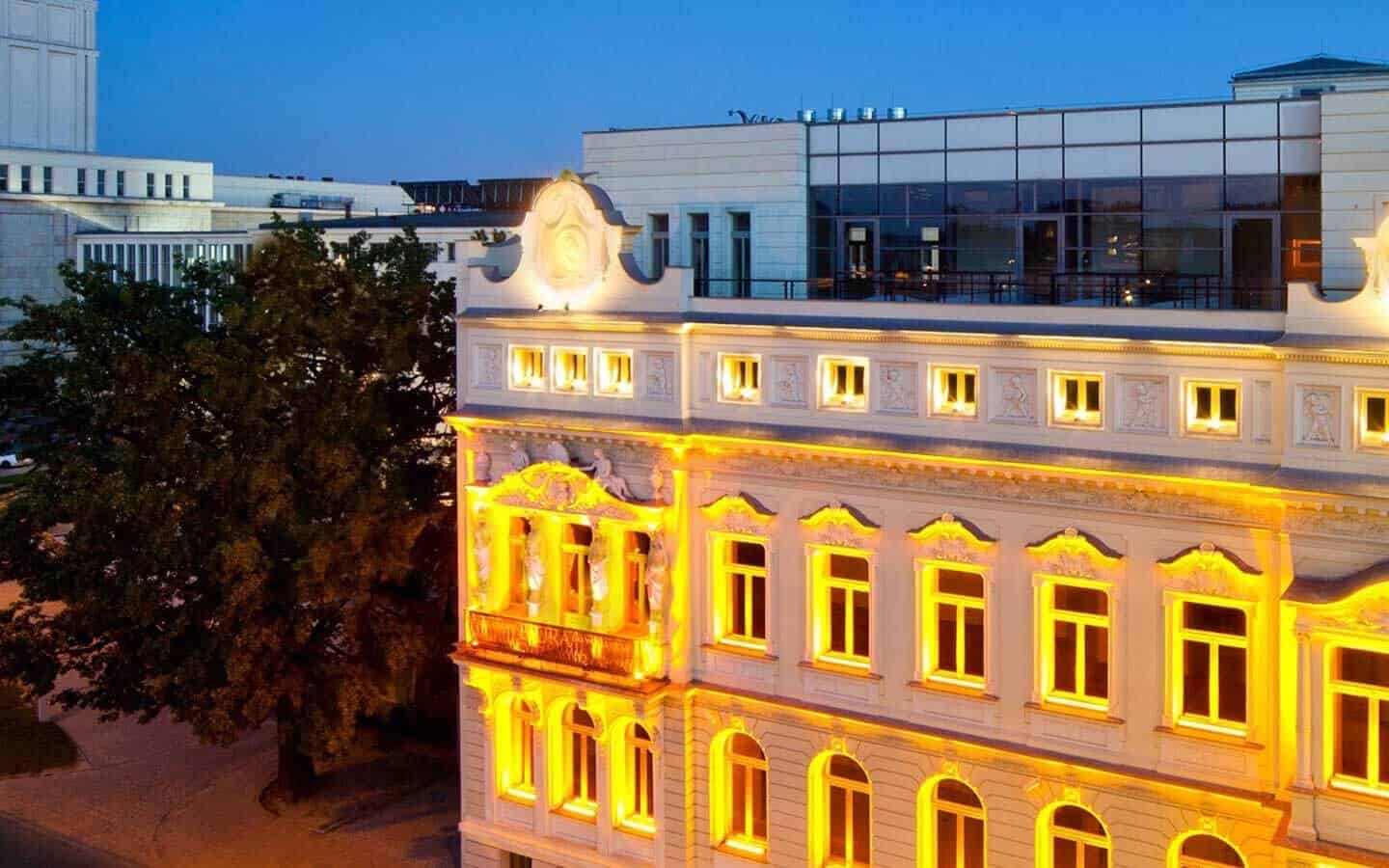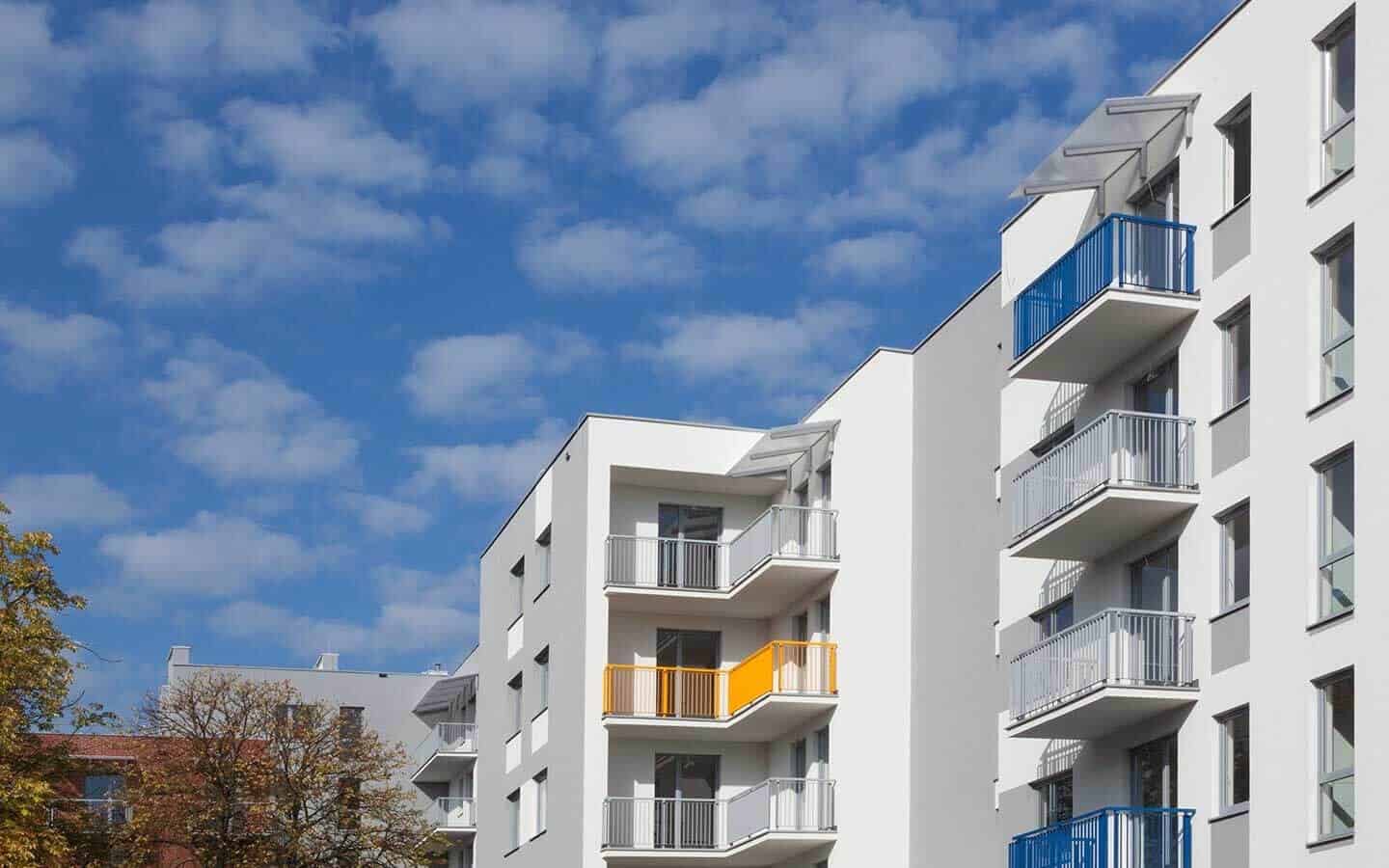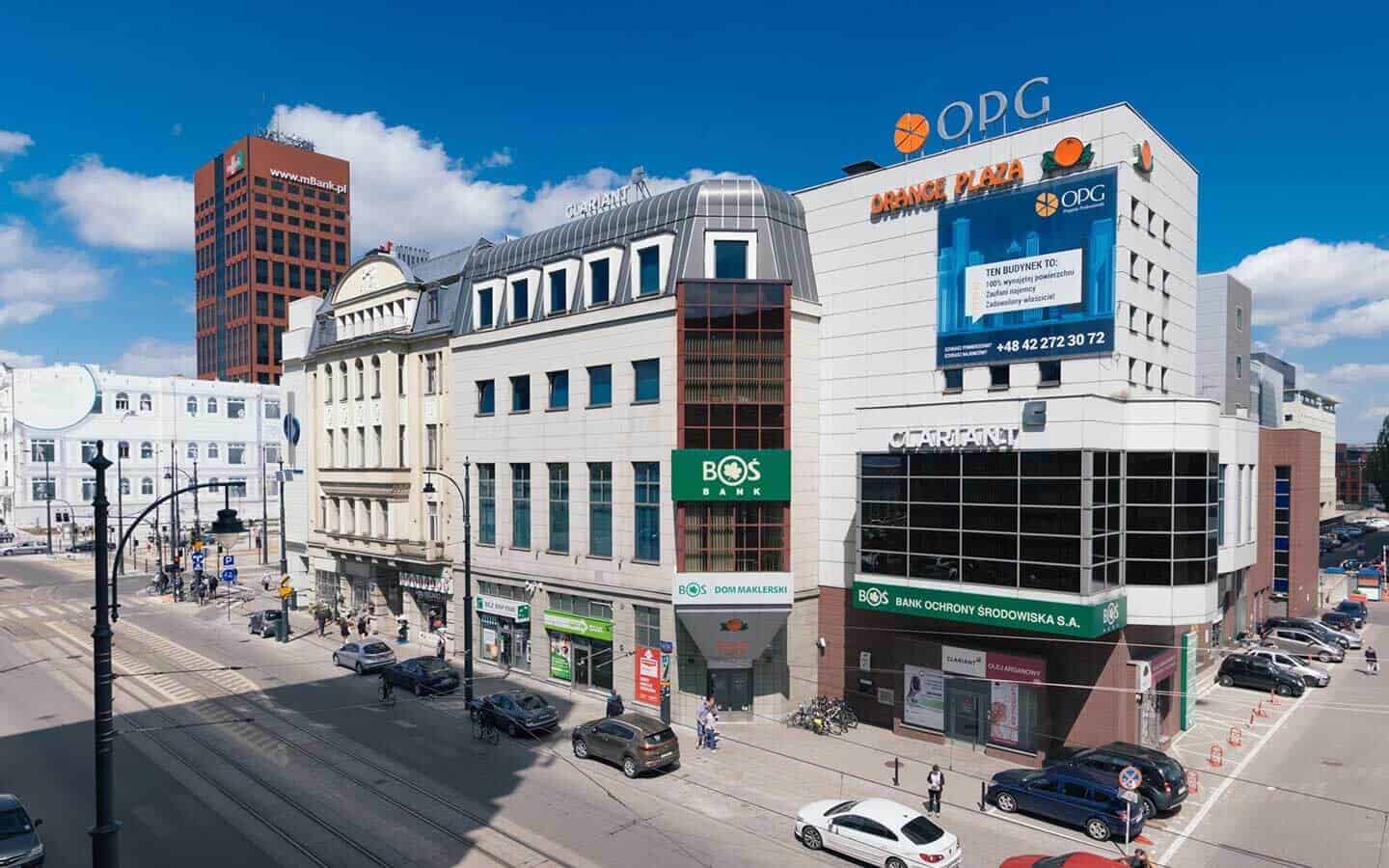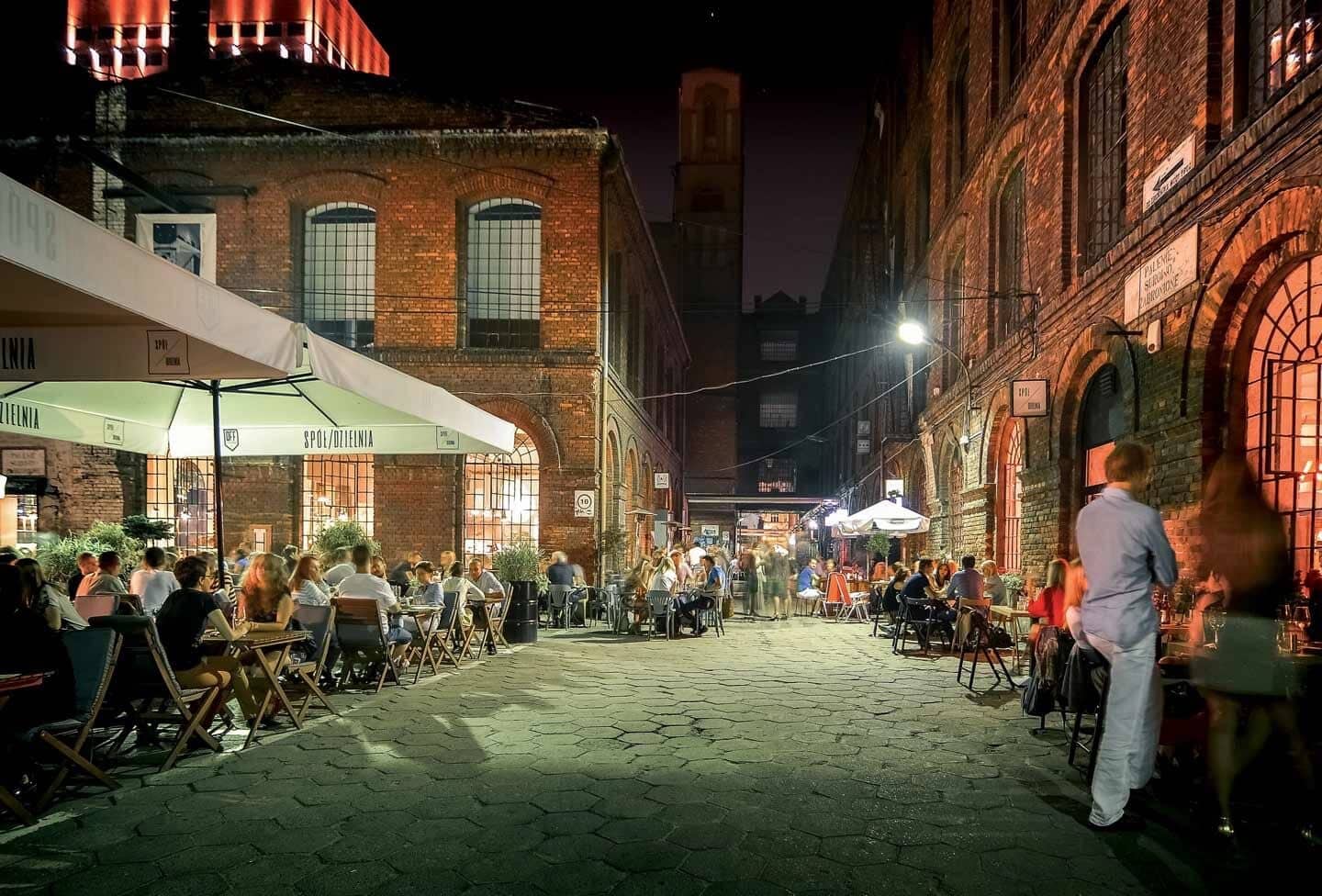 What can we offer? From strategic consulting and project management, through property & asset management, real estate marketing, up to professional lease brokerage.
Thinking about investing in real estate? Feeling like adding value to your existing portfolio? Or maybe looking for an optimal location for your business? Our made-to-measure solutions will help you achieve the goals you set for your business and budget.
MSC ARCH, MBA
Michał M. Styś
CEO
---

Krzysztof Rosseger
GETIN NOBLE BANK
DIRECTOR OF ADMINISTRATION
---
The kindness, efficiency and professionalism of the employees during the daily administration of the building, and the maintaining of good relationships with the customers, deserves recognition. OPG is to be recommended to all individuals and companies that appreciate reliability and professionalism.
Grażyna Królak
AXA POLAND
BRANCH MANAGER
---
Proper management of the staff serving the property, as well as the creation of dedicated departments, have resulted in flawless tenant/manager communication. I can say with absolute confidence that the collaboration with OPG runs smoothly, with good mutual relations
Agata Mroczek
HSBC BANK
SENIOR DEPARTMENT MANAGER
---
Standard of the rented premises and the professionalism and commitment of the administrative staff of the building, meets the requirements of the bank. The property owner treated the tenant seriously and complied with the lease agreement in a reliable way.
---
SOLID BUSINESS CASES
Nothing speaks about market expertise more than solid business cases. See our unique approach first-hand and learn about endless possibilities for your real estate enterprise!
ALL CASE STUDIES